Saludos from La Ceiba Honduras.
We have been here in La Ceiba for just under two months and have hit the ground running. The way of life is different in many ways but we have already gained a greater knowledge of the work set before us. Our days are full and we wouldn't have it any other way.
We enrolled our daughter in school the first of February. She Is thriving in her new environment. We are so grateful to God that she has gracefully accepted a new country, a new home, a new school and a new set of friends. She and I both are working on learning the new language!
Javier is busy volunteering throughout the week at a local church whose primary focus is church planting and showing God's love in action throughout the community. Javier and I together will be giving FREE English classes at the church each Saturday starting in March. We are told that this will be a big deal to the community!
We are doing this in addition to our time spent at Casa Cielo. Casa Cielo is an orphanage about 25 minutes from our home. I am teaching language, spelling and grammar as well as loving on the kids.
Javier is currently rebuilding a website for them and will be taking over a class of his own in March.
On Thursday nights we are a part of a local Honduran small group that is determined to ask the right questions and do the right things within this community. We are very happy to be involved with each of them who have knowledge, insight and ideas for their community. Plus they are a lot of fun too!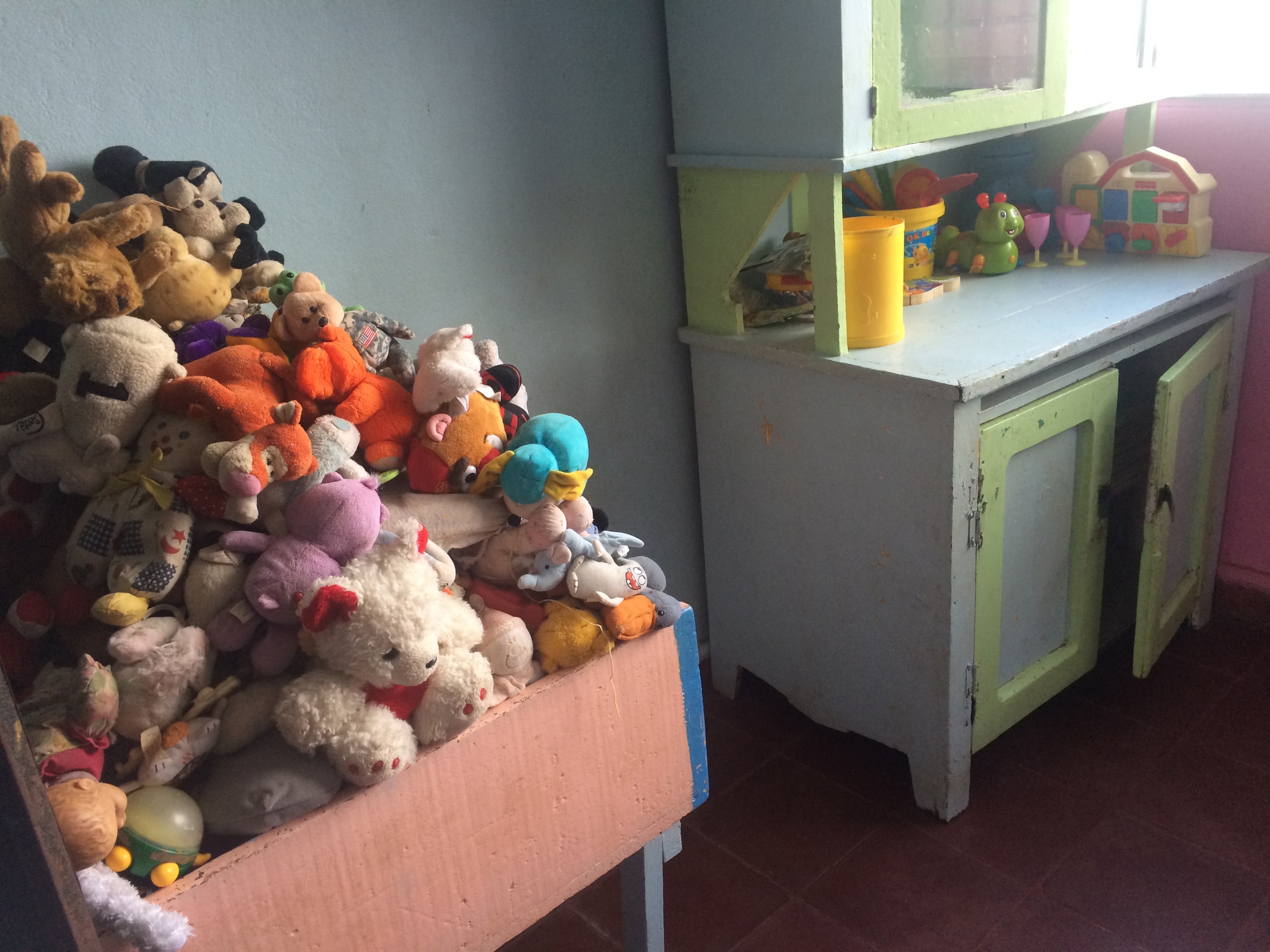 We also met with the Director of DiNAF which is best described as a social service to families in need with the great focus being on the children. Local family's ( many from single parent homes ) bring their children there during the day so they can either work or search for a job. DiNAF gives the children a safe place to be, along with meals for families that do not have the means to pay for childcare or education on their own. We have been invited to partner with them through our time and resources. Javier and I along with the rest of the Connect Global team are thinking through how we can best help this local government organization.
Moving to La Ceiba is the best opportunity we have been given to reach into the lives of many families in need.
We thank you for your continued support and prayer.