Our trip to Cuba was a great Success
Thank you for praying and checking in on us. We just returned from our trip to Cuba, and it was amazing.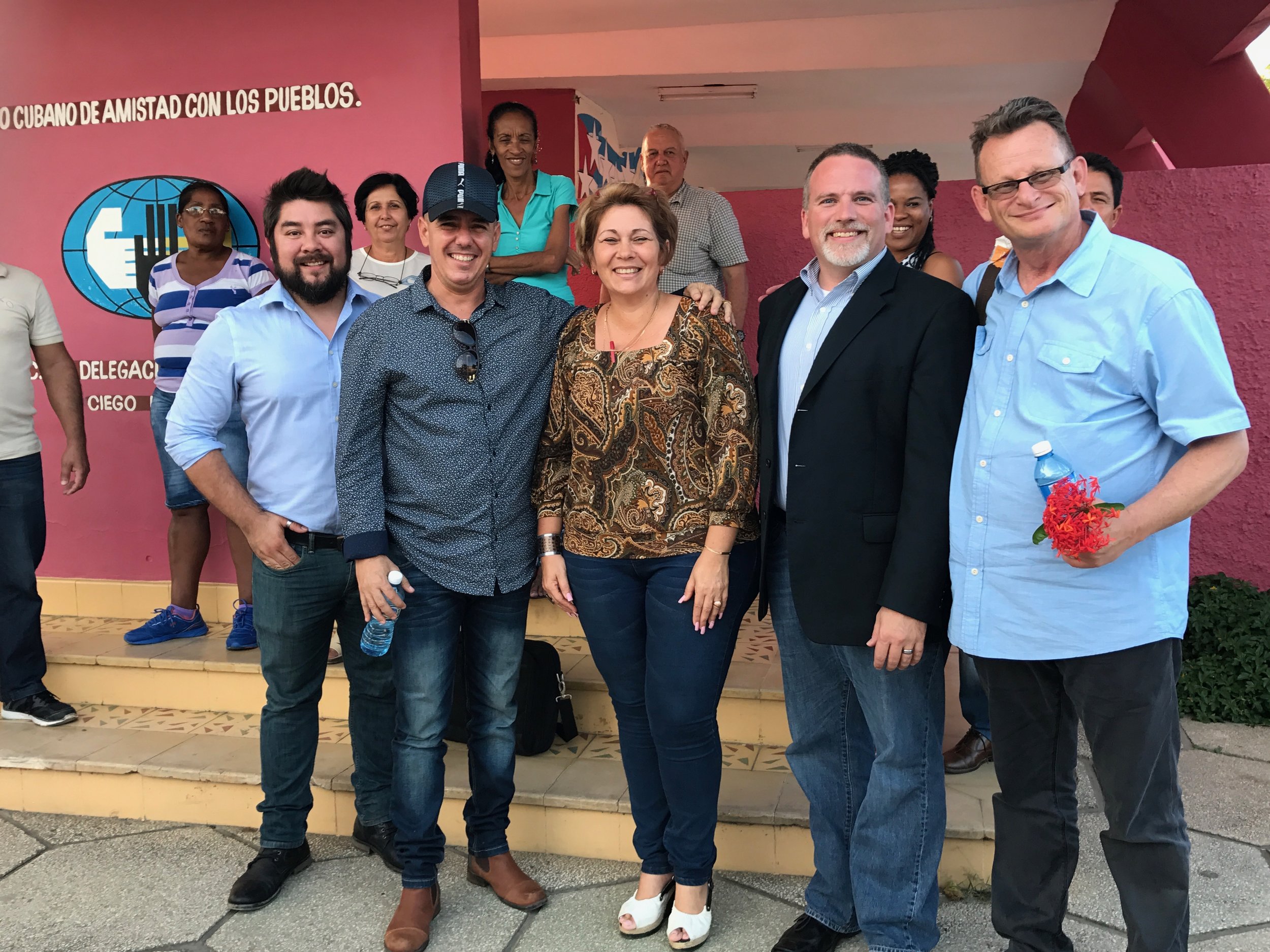 Connect Global Team in Cuba
Thank You for your Support
We joined a team from an organization called Worldwide Voice In the Wilderness, comprised of leaders from Florida, and Texas. Our team visited 4 cities and hosted 3 separate conferences.
People came from all over Cuba and represented every single province in Cuba.
People slept in the churches, or doubled up with families but the main focus was to be at these conferences.
The Cuban leaders organized several segments of teaching In which our team jumped in and did a fantastic job. We also visited a dozen churches, and met with city leadership in Ciego de Avila, Santiago de Cuba, and Holguin.
In Holguin there were over 500 Prison and Hospital Chaplains and Leaders that all came to be encouraged and equipped. We joined other keynote speakers from Chicago and California.
We are excited about the potential that is upon Cuba for widespread positive change.
The people we met are hardworking, and dedicated to their cause. We are anticipating more opportunity to go back and would love for you to consider going with us. If you are interested please send us a message!